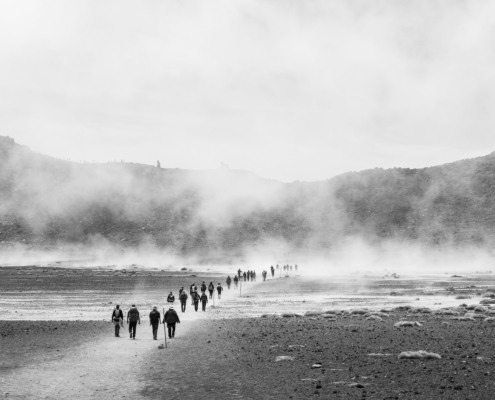 Migration is an important social phenomenon in Ukraine affecting the economy, interpersonal relations, science, and art. The article summarizes its history and describes four major waves of migration from the 19th century to the present. The text was largely based on the lecture of «Ukrainian Emigration» presented by Dr. Tereza Chlaňová, who works at the Faculty of Arts at Charles University in Prague.
https://www.link2ukraine.eu/app/uploads/2020/06/sebastien-goldberg-aw5mxlfdvzc-unsplash-1.jpg
1600
2400
Monika Tosnerova
https://www.link2ukraine.eu/app/uploads/2020/01/logo-basic.png
Monika Tosnerova
2020-07-07 07:49:57
2020-07-07 07:50:14
Historical Reflections on Ukrainian Migration [CZ]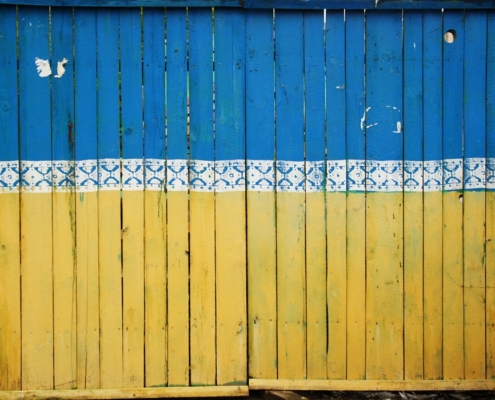 The text is based on field research provided by the author in the village of Bohemka and captures the history, life, and customs of Czech compatriots in this Ukrainian village. It contains the description of the "Bohemian" culture, which is influenced by both Czech traditions and the Ukrainian environment. The text clarifies the importance and role of expatriate associations in a foreign environment.
https://www.link2ukraine.eu/app/uploads/2020/01/photo-1485286162995-aa63d31c06cb.jpg
700
1050
Monika Tosnerova
https://www.link2ukraine.eu/app/uploads/2020/01/logo-basic.png
Monika Tosnerova
2020-01-21 18:16:51
2020-06-17 11:25:48
Returns of Czech compatriots from Ukraine [CZ]